We truly believe in the health and wholeness of our clients and this is why we offer a way in which we can be part of the healing process for them.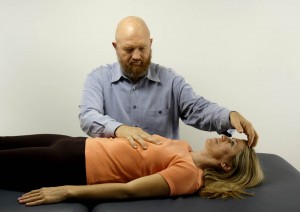 The BodyTalk System – Hands down, the most powerful healing modality that we at Genuine Thriving have seen or heard of is BodyTalk. This remarkable system is not only razor-sharp at identifying the body's priority for healing, it allows for the full integration of other modalities within the BodyTalk session.
BodyTalk Videos & Testimonials – There are a number of testimonials about BodyTalk and on the bottom of this page, you will find a list of ailments that people have had healed as a result of BodyTalk treatments.